District Staff Retreat 2023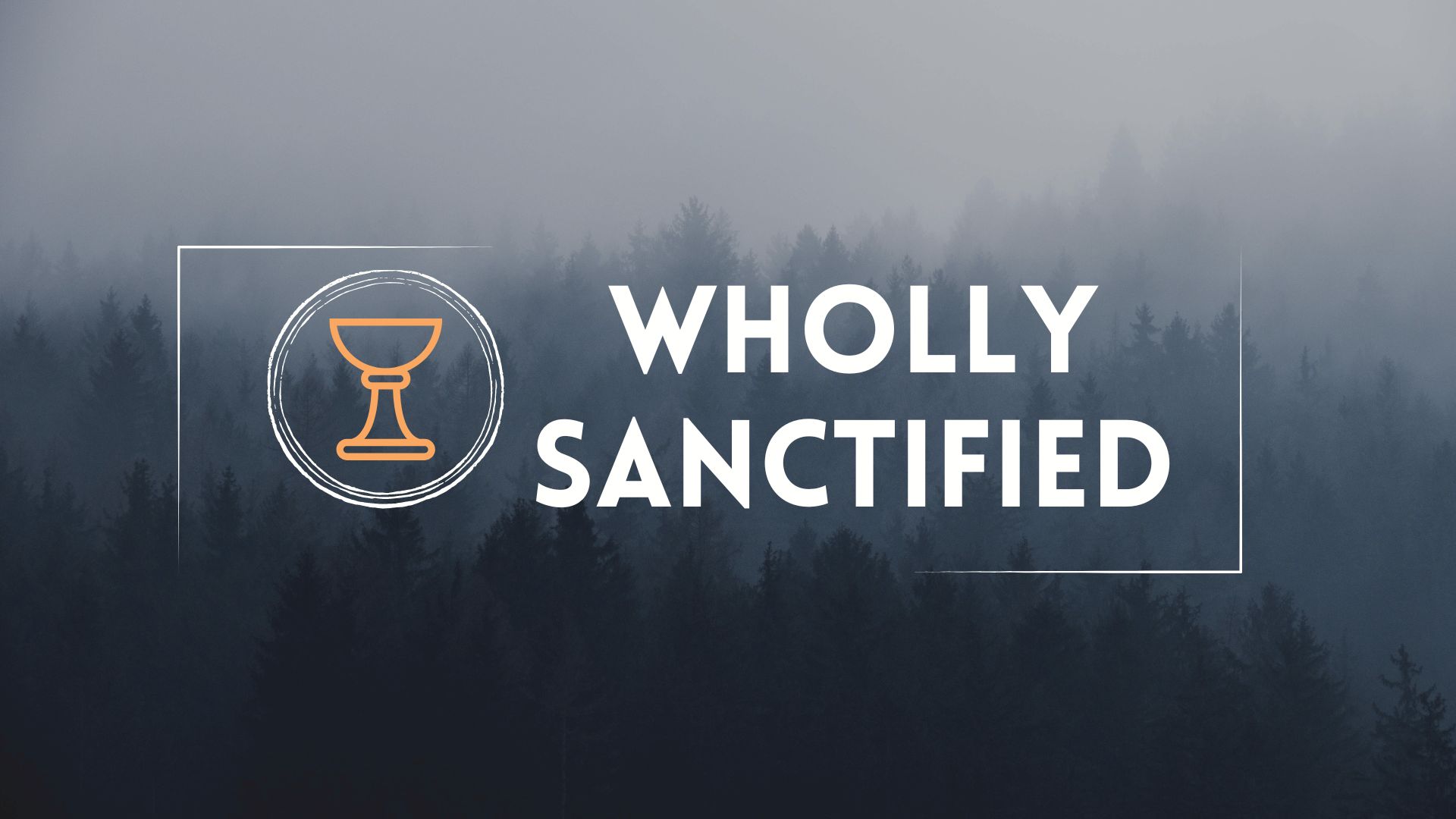 Days
Hours
Minutes
Seconds
Event Information
Schedule
Accommodations
Registration
Event Information
District Staff Retreat is a time of renewal, rest, and refreshing where CPD licensed workers and spouses gather in Whistler, BC. Our time includes sessions together to worship, learn, laugh, share, and gather as a district family. We look forward to seeing you there!
Wholly Sanctified
In The Alliance Canada, we regularly speak of Jesus as Saviour, Sanctifier, Healer, and Coming King. This "fourfold gospel" is not to be confused with a comprehensive Christology, instead, it has always been a shorthand way of proclaiming the sufficiency of Christ for every person.
To be sanctified is to be set apart (chosen, cherished, and called), to be conformed to God's image (a transformation of desire, will, thought, and behaviour), that we might enjoy communion with Father, Son, and Spirit.
What does it mean to call Jesus our Sanctifier? And how does He work sanctification out in the lives of Christian leaders, chaplains, and pastors? Come and join us as we worship, pray, and encounter Jesus.
Date
November 6–9, 2023
Address
Westin Resort & Spa in Whistler
4090 Whistler Way, Whistler, BC
Travel
Please note that if you are driving on the Sea to Sky Highway from West Vancouver to Whistler you are required to have winter tires. This means that your tires must display either a 'snowflake in mountain' symbol or at a minimum have the 'M + S' symbol and a tread depth of 3.5mm.
For more information, please see the BC Passenger Vehicle Tire & Chain Requirements.
Schedule
Accommodations
Registration