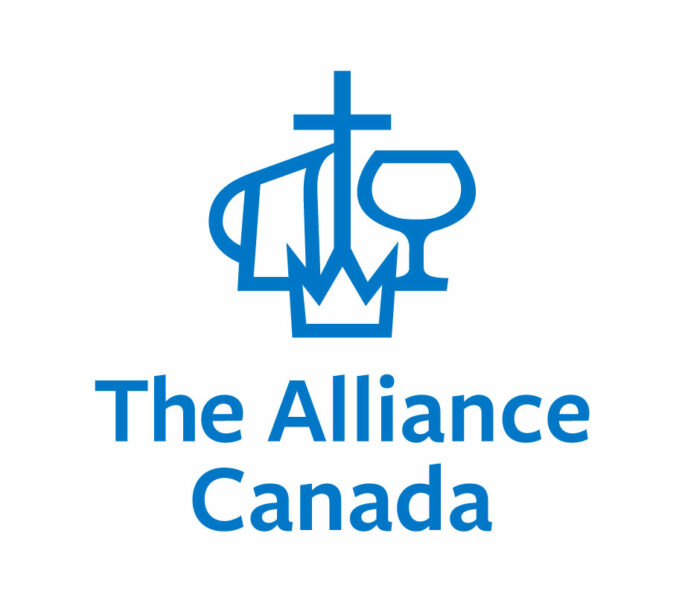 In his letter to Timothy, Paul writes, "Here is a trustworthy saying: Whoever aspires to be an overseer desires a noble task" (1 Timothy 3:1- NIV). Believing this to be true, the Nominating Committee for General Assembly 2024 is seeking persons whom God has equipped and given a desire to serve as an overseer.
Every two years, we gather as a family of churches for General Assembly. During these gatherings, names are put forward by the Nominating Committee of qualified individuals for election to The Alliance Canada's Board of Directors. Historically, the primary source of names considered by the Nominating Committee has been through relationships. Candidates put forward are typically chosen by the Nominating Committee from persons known to committee members. The challenge is that, in a growing and diverse organization such as the Alliance, a committee cannot possibly know everyone gifted, talented, and called to lead at the board level. 
With a desire to broaden and strengthen involvement from across the denomination and recognizing that God has equipped and called people beyond the Committee's circles of relationship, the Nominating Committee is expanding the approach commonly used. The Nominating Committee invites those who desire to serve on the Board to apply for consideration and seeks recommendations from across the denomination of persons who should be encouraged to apply. As past Nominating Committees have done, the Committee will interview potential candidates and prayerfully discern who Jesus would have the Committee put forward for election at General Assembly 2024.
Those seeking to be considered by the Nominating Committee should review "The Role and Duties of Directors" and must be persons of exemplary character and spiritual maturity who daily seek to meet the qualifications of an overseer as taught in 1 Timothy 3:1-13 and Titus 1:5-9. Those nominated will have demonstrated capacity to provide spiritual and organizational leadership, be a Canadian citizen, and be a current member of a Canadian Alliance Church. 
If you want to be considered by the Nominating Committee for a position on the Board of Directors, please download and complete the submission package. If you know of someone you believe should be considered by the Nominating Committee, please forward them the submission package information and encourage them to apply.
Submissions should be sent to the attention of the General Assembly Nomination Committee at assemblycommittees@cmacan.org and must be received by December 15, 2023.