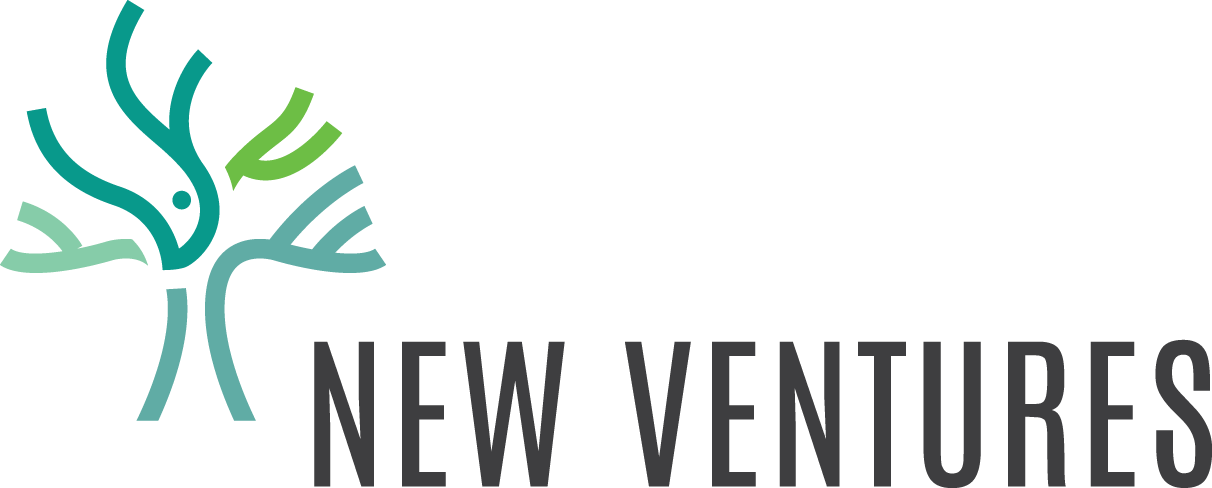 "New Ventures" is what The Alliance Canada calls church planting. But before your focus gets too narrow, New Ventures seeks to support a wide variety of start-up initiatives. While this could involve what one traditionally thinks of when they think of church planting – canvass a neighbourhood, plan a launch Sunday, rent a public hall, etc. – it might also look very different. For example, many New Ventures start with a small evangelistic bible study, a street mission, urban missionaries reaching new neighbourhoods, or cultural/language-based outreaches.
The critical point for New Ventures is this: does the new work, have the potential to become a local church in the Alliance at some point in its development?
Are you dreaming of something new? Is the church you lead wondering how it might reach a new community or a new people group? Reach out and let's start a conversation. 
Check out New Ventures Canada to explore and support the New Ventures taking root around Canada!
For more information, contact Andy Lambkin, our CPD New Venture Implementer.