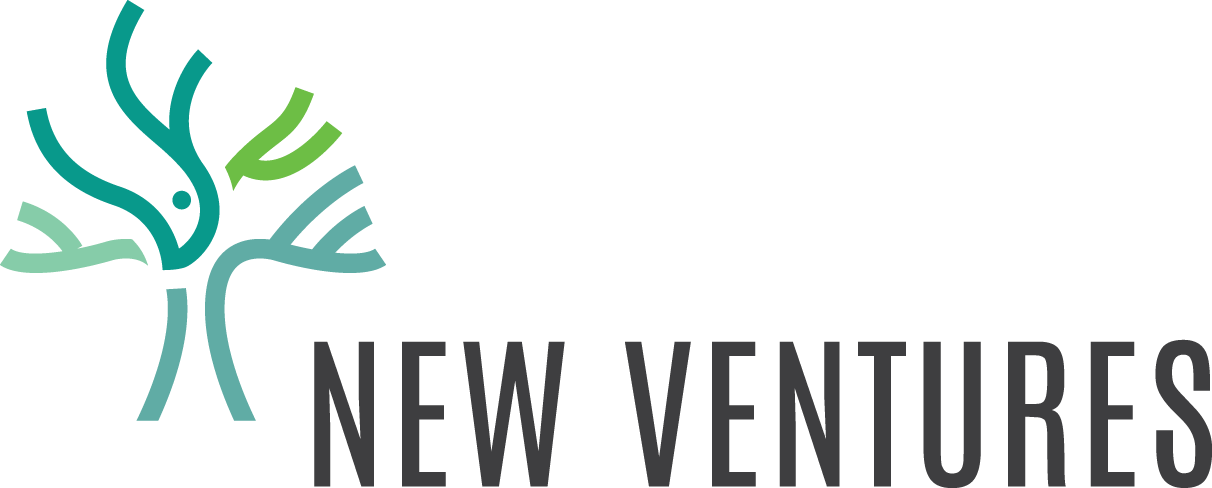 We are motivated by the desire to make disciples of Jesus across our nation through a movement of churches. We believe that God is at work, calling leaders and communities to "new" things to reach Canada from Sea to Sea. We call this movement of new things, "New Ventures."
What is a New Venture?  
New Ventures are emerging communities of faith who are listening and responding to what Jesus has called them to be and to become.
We firmly believe that there is no "one size fits all" when it comes to being the church. Every New Venture looks different, and we commit to walking alongside each community to help them listen and respond to how God is leading them. New Ventures may be very diverse in ministry structure, but what they have in common is the permission and potential of becoming a church at some point in the future.
Check out New Ventures Canada to explore and support the New Ventures taking root around Canada!
For more information, contact Andy Lambkin, our CPD New Venture Implementer.