Extending the message of Jesus locally and globally
Interested in serving in ministry in the Pacific District?
Find moments of renewal while serving others.
CPD ministries are designed to empower and encourage people in ministry. Join our community and discover how we can support you.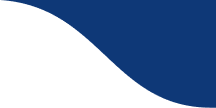 Stay Connected with the Community
Temporary Clergy Licenses
Officiating a wedding in BC?
Please feel free to reach out
Together we can be encouraged in our faithful leadership in service to Jesus