If you are not licensed with The Alliance Canada, you will need to become so prior to candidating or being hired at one of our churches. Please contact us so that we can send you the application materials.
If you are interested in posting an open position in the Pacific District, please contact Josh for more information.
For positions outside of the Pacific District in The Alliance Canada, please visit the websites of other districts or the National Ministry Centre.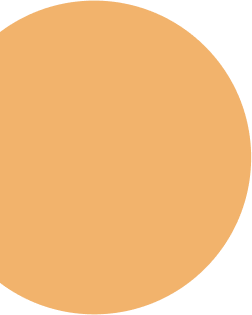 Licensing with The Alliance Canada
If you feel God has called you into ministry and wish to work in The Alliance Canada, the next step is to begin the licensing process. The licensing process is a necessary requirement prior to placement in ministry for all persons serving 15 hours per week or more in a paid local church ministry role. Local church ministry is defined in The Alliance Canada Manual as having "a primary focus on meeting the spiritual needs of people and/or providing church leadership."
Candidates who are in a conversation with an Alliance Canada church and are desiring to become licensed should contact the District Office to request an application package. Once all completed application materials are received from the applicant, an interview will be scheduled with members of the Licensing and Ordination Committee.
A church may choose to have a preliminary conversation with a candidate prior to candidating, however, successful completion of the licensing process is a prerequisite to hiring.
Foundational working knowledge of the Bible and biblical theology
Display of godly character and a consistent Christian lifestyle
A keen sense of mission
Full agreement with the doctrines and teachings of The Alliance Canada
Completion of the application package
Completion of a Grip-Birkman assessment
Payment of a Grip-Birkman fees
A successful interview with the Licensing and Ordination Committee
A Grip-Birkman Assessment utilizes two powerful tools, The Leadership Grip and The Birkman Method, to help you find your fit and flourish within the body of Christ. Understanding your strengths, weaknesses, and underlying needs are very important. Grasping who you are, who you are not, and what and who you need, will help you understand your fit in the body – and help you lead others to discover their God-given gifts. Seeing how you fit on teams you build and are a part of and knowing how your gifts define your most powerful body-building roles helps you and others fulfill God's purposes as His body.


Fees
$140 for a full assessment for potential lead pastors
$95 for a modified assessment for potential staff pastors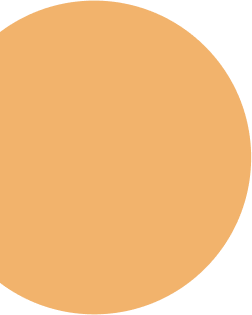 Licensed Worker Data Form

If you handle your church's finances or are the Board Chair, an Executive Pastor, or a Lead Pastor aware of any employment changes, this form is for you! Filling this form out informs us of any employment and benefits status changes for employees.
Please submit this form as soon as you are aware of any changes to ensure that ministry personnel are licensed with The Alliance Canada prior to their start date, and that employee benefits coverage is current.
Click here to complete the form.
If you are newly licensed in the Pacific District, are a licensed worker who has moved from another district, or you need to update your personnel file, this form is for you! Filling this out will help us keep your information updated and accurate. 
Click here to complete the form.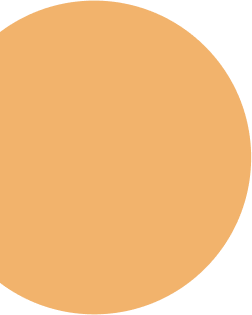 Prescription Drugs
Dental Care
Paramedical Services
Vision Care
Travel Assist Emergency Medical
RWAM Plan Member Services
RWAM's Plan Member Services provides members with convenient online self-service access.
If you're a RWAM plan member, click here to register for RWAM Plan Member Services today!
Basic and Dependent Life
Critical Illness
Accidental Death and Dismemberment
Long Term Disability
Alliance Retiral Fund Pension Plan
Employer/employee matched contributions
Participation contributions commence upon permanent, full-time employment; there is no waiting period
Part-time employees may qualify for pension enrollment after 2 years of employment.
For additional information, questions, and/or benefits forms, email Nicki Lundrigan, District Benefits Assistant or call (604) 372-1922 x 102.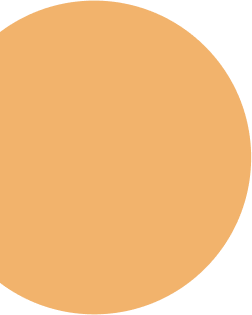 If you are a licensed worker in the CPD, you are required to have a current criminal record check in your personnel file at the District Office in alignment with the Licensing Policy of The Alliance Canada and the CPD Criminal Record Check Policy. Occasionally, a criminal record check may require a fingerprint search. When such a search is required by the RCMP or local police, both the completed criminal record check and the fingerprint search must be submitted to the District Office.
A Criminal record check must:
be completed through your local RCMP or police detachment
include a vulnerable sector check
be submitted to the District Office once complete (scanned copies are acceptable)
be completed every 3 years
Criminal record checks completed through myBackCheck are not as thorough as those completed through the RCMP or your local police.


While CRRP checks are as thorough as those done through the RCMP or local police, they do not disclose as much information as RCMP and local police checks do. As well, CRRP checks may be affected by data entry backlogs for convictions while criminal record checks completed by the RCMP or local police access and report up-to-date information.


The Ministry of Public Safety and Solicitor General (formerly the Ministry of Justice) itself has recommended to us that all Official Workers go through the RCMP or their local police for a criminal record check.
While each church may determine how they screen volunteers, including using the CRRP, paid leaders should be examples in trustworthiness and transparency, which warrants a more thorough background check.