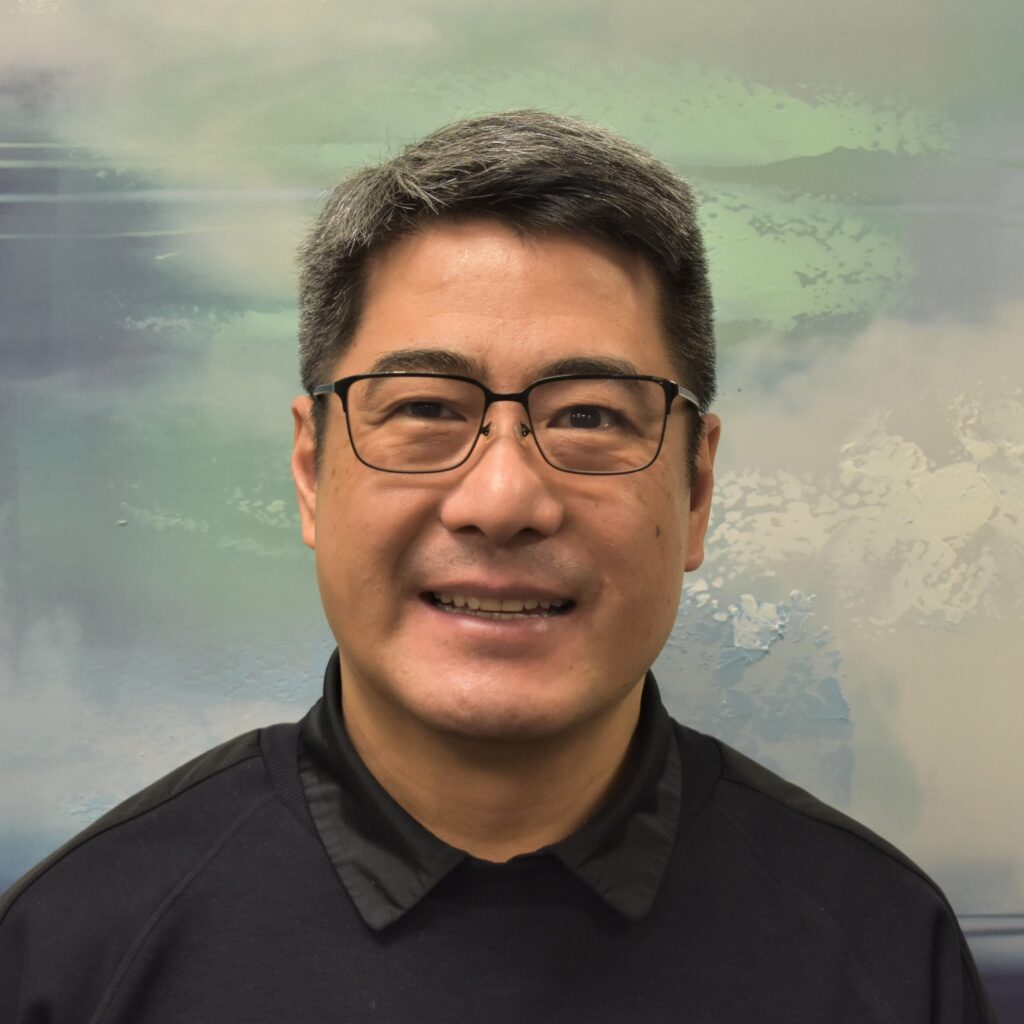 Genghis Chan
Assistant District Superintendent - Chinese & Vietnamese Churches
604-372-1922 x108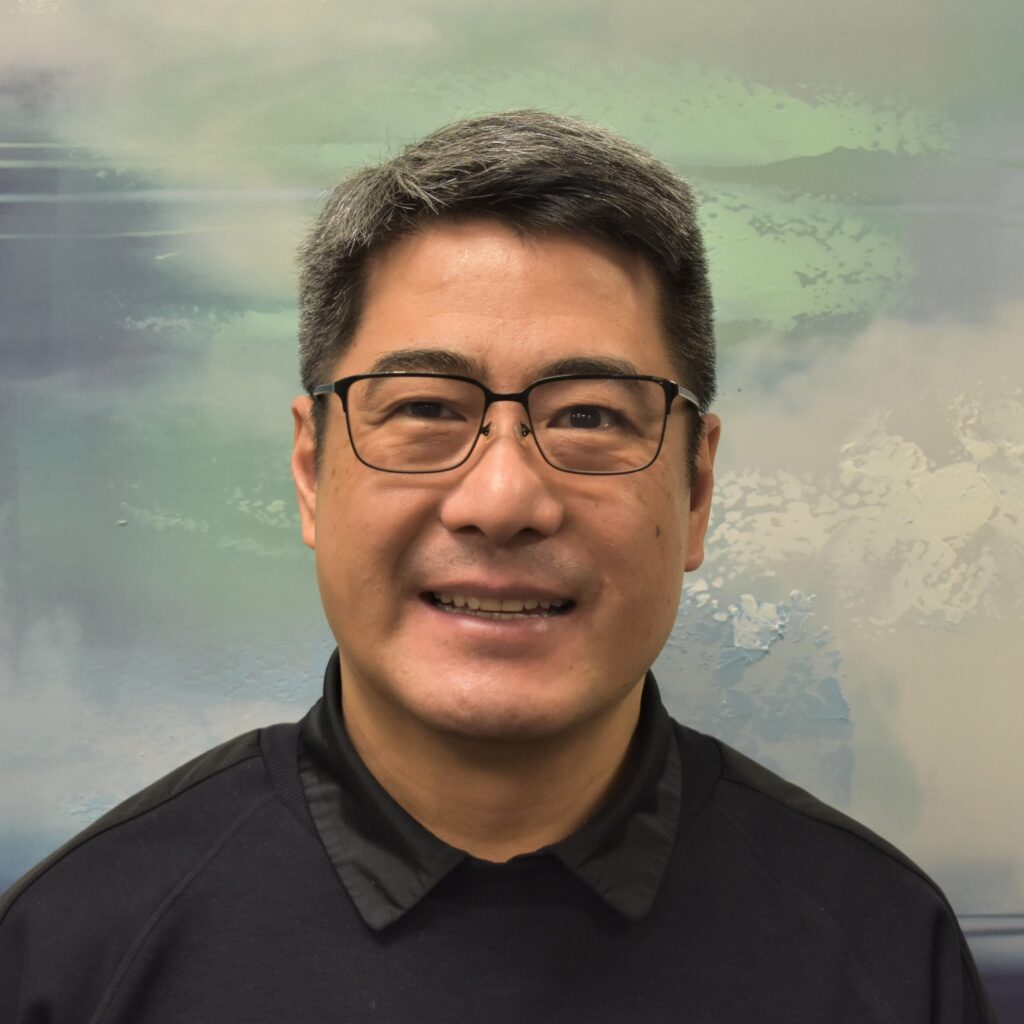 Genghis has served as Senior Pastor of South Edmonton Alliance Church for 21 years and also pastored the English Congregation at Calgary Chinese Alliance Church from 1993-1998. Genghis is well known in the Chinese churches in Canada through his role as Chair of the Canadian Chinese Alliance Churches Association (CCACA) and other involvements in board/committee roles in educational and missional organizations.
Genghis has earned a reputation for wise and warm pastoral leadership, future-focused strategic thinking, bridge-building, and shrewd stewardship and investment of resources.
Genghis and his wife Natalie grew up in Regina, SK and met while attending the University of Regina. They've been married for over 27 years and have three adult children, Geoffrey, Gabriel, and Nichole. Natalie studied economics in university and is currently in project management with a commercial construction company. She also plays the piano for the choir and teaches children Sunday School. Genghis and Natalie enjoy travel and hiking together but Natalie draws the line at Genghis' passion for golf!