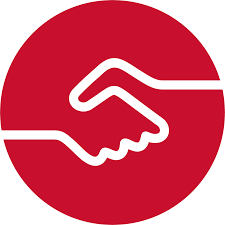 For the past two and a half years, Sports Friends (SF) Canada has been pioneering church-centered sports ministry in the lower mainland, and seen church members use their athletic skills and their love for lost souls; kids, youth and families, to start coaching a team and/or organize a sports summer camp, and take full advantage of their weekly interactions to share God's love and truths with players and parents!
For a much closer look at the ministry, from a local church perspective, click this link, watch a 3-minute video and hear from pastor Wes and coach Daniela: 
Sports Friends is a ministry of SIM, there to serve and equip local churches and church planters to make disciples of Jesus Christ, on and off, by providing sports ministry training. The team leader for SF Canada is Charles Millette, missionary since 2010. He can be reached by email at charles.millette@sim.org or by phone at 581-232-4284.
If you are curious to know how this could happen in your own neighborhood, contact Charles. 
He will be blessed to chat with you and explain the ministry model in greater details.